Just call The Shrink:-  Pamela Hatswell  m. 07971 675 120     landline:- 01582 344984 (available when I am in the office)   If you prefer us to call you just send a text or email support@shrinkourbills.co.uk  with a very brief outline  of your situation.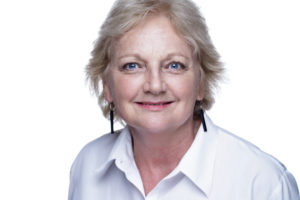 With a background in personnel and finance, Pamela has been working as a Utility Consultant since 2009, helping people at work or home Shrink their bills.
Pamela Hatswell is a Consultant, working with Utility companies in the UK. Visiting businesses or homes in the Essex, Suffolk and Hertfordshire areas, she and her team are available to assist you in making the right choice of energy or water supplier for the needs of your business, keeping running costs to a minimum.     At home she offers solutions for energy, broadband and mobile.
Our team:-
Veronica Garbett specialises in working with SME and NFP organisations.  She has worked as a coach, mentor, trainer and consultant within the small business and not-for-profit communities for the last 15 years.  She is a part time Business School lecturer in Strategy & HRM.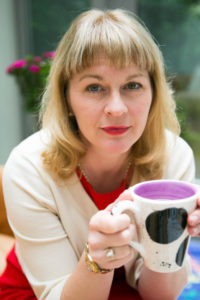 Veronica says "my passion is facilitating individuals and organisations to pro-actively take control, creating results with real impact."
Veronica has now combined her professional background, expertise and passion to help organisations maximise their resources in this challenging environment.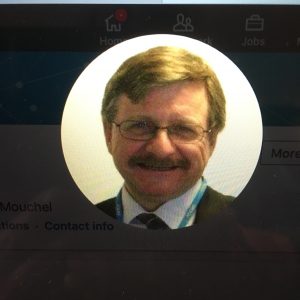 Martin Kerslake is the go to person for heat pumps for domestic customers and business energy reviews.
Martin Kerslake is a consultant with considerable expertise in energy provision for businesses, concentrating on low carbon and sustainable energy solutions. Whilst based in Cambridgeshire, he will work with businesses throughout the UK. For domestic customers, the heat pump project is one of his specialities.
We offer a free bill review for both business and domestic customers who would like to know if there is a way to shrink their bills.    With connections in Hertfordshire, and based in North East Essex and Cambridgeshire and a growing team around the UK, we work remotely with businesses throughout the UK.
More Info Your privacy is paramount and we observe all rules applicable in the UK and this industry which is regulated by Ofcom and Ofgem.