It has been reported across many news outlets recently that as many as one in ten smart energy meters in Britain are operating in dumb mode. This can mean incorrect meter readings that fail to send to suppliers or display usage in pounds and pence – not so smart after all then!
Smart meters are a new version of your household electricity and gas meter, with Britain setting itself an ambitious target of fitting every home with smart meters by 2020 – but are people being put off by their dumb mode?
Energy companies have been asked to take 'all reasonable steps' to install smart meters in every home. However, you do have the right to turn down the offer of this technology being installed within your home.
Nonetheless, many have opted for the smart meter, which includes an in-home display that tells consumers how much the energy they use is costing them. So before we head down the road of dumb mode, what makes the meter smart?
Smart meters record your household energy use

They can show you how much energy you're using in real time on an in-home display

They provide information about the energy you use directly to you or your supplier without anyone having to read the meter

This should mean no more estimated bills, so you'll only be paying for the gas and electricity you actually use
But more than half of those who switch energy supplier to save money on their bills currently experience their meter "going dumb", meaning it reverts to showing usage in kilowatt hours, which mean little to the average user. Not to mention that a report published by the British Infrastructure Group (BIG) found one in ten meters are currently dumb. This means well over one million of the estimated 12 million currently installed are not currently functioning properly.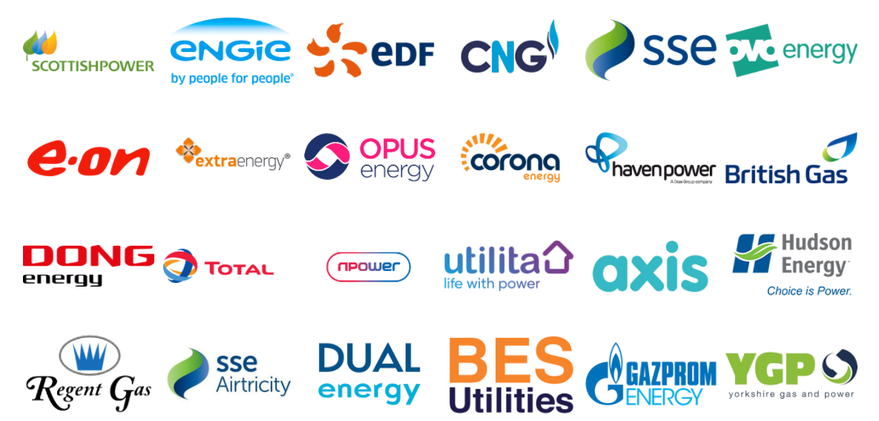 ShrinkOurBills know that some people with first-generation smart meters have experienced problems maintaining smart functionality when switching suppliers. This a temporary issue because the government's plan is for all first-generation smart meters to be enrolled into the secure smart data network, starting later this year.
It can be hard to spot if your energy meter is faulty, particularly if it's wrong by a small amount. Unusual bills or meter readings are generally the best clue. You can however take regular meter readings and make a note of what appliances you've been using. As well as check that the clock on the meter is working properly on your time-of-use tariff.
Have you recently received a utility bill that is much higher than usual? Perhaps your meter is not working properly. Each month the energy consumption in your property is typically charged based on readings taken directly from your utility meter. If that reading is not accurate, your bill may be higher than it should be. To avoid such situation, always double check the meter reading!
If you're still unsure and require further assistance on your smart meter, here at Shrink Our Bills, we can assist you on how to save your money on high bills, pointing you in the right direction of a cheaper outcome. If we could show you a simple online form to complete that would help you to shrink your bills in the U.K – would you be interested?
Call us on our direct lines either 07957811088 or 07971675120. We help both business and domestic customers by looking into any errors, duplication, costs, renewal offers and much more.
Written by Mark Tuxford – Universal Web Design.
If you're too busy to perhaps write your own blogs on your chosen topic, then my wide range of expert writing can cover any types of business industries as well as sport and lifestyle.
You can contact me at Universal Web Design via my email – mark.tuxford@universalwebdesign.co.uk